Immersive 3D Tour Experience
Request a Virtual Photo Shoot. Simply make an appointment, and let us do the rest.
We provide an immersive 3D tour experience
Using cutting-edge Matterport technology, RealTour3D tours allow anyone to move through a property as if they were actually there, all from the comfort of their home.
With 95% of home-buyers starting their house hunt online, it only makes sense to give your listing the greatest virtual curb appeal you can! You and your clients will experience the full range of our 4K virtual tours, viewable on any phone, computer, or tablet.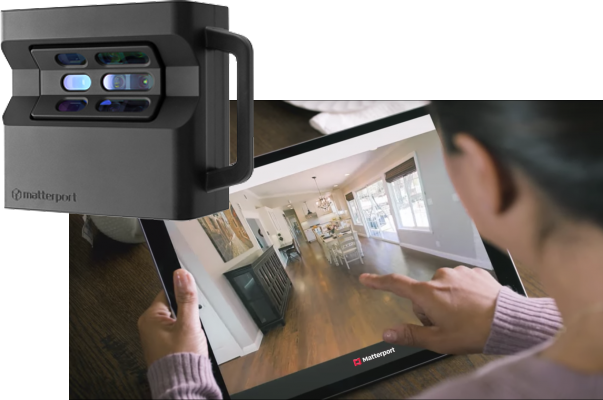 Giving You the Competitive Edge
Whether you're a real estate agent, broker, or a property manager, RealTour3D's virtual tours can help you reach a wider audience and close on properties faster.
RealTour3D offers the most transparent, informational, and immersive customer experience to today's home sellers and homebuyers.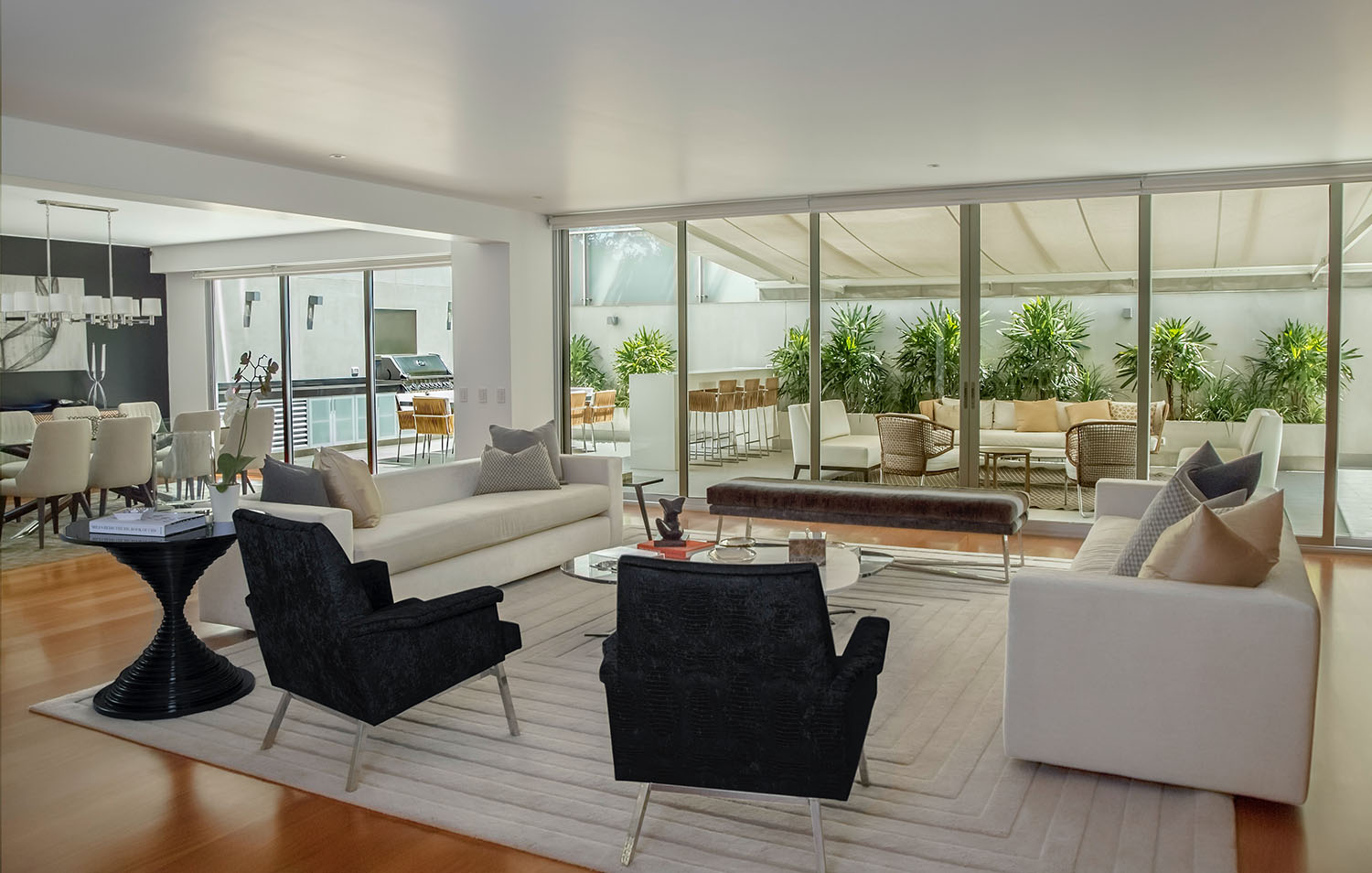 0

%

of agents using virtual tours win more listings
0

%

of people are more likely to call about properties with 3D virtual tours
0

%

of sellers say a 3D tour would give their listing a competitive edge
0

%

would switch to an agent offering 3D tours
Experience RealTour3D for all your listings.
Up to 2,500 sq ft.
Larger homes are an additional 12 cents/sq ft.
Add a drone video including music for an additional $150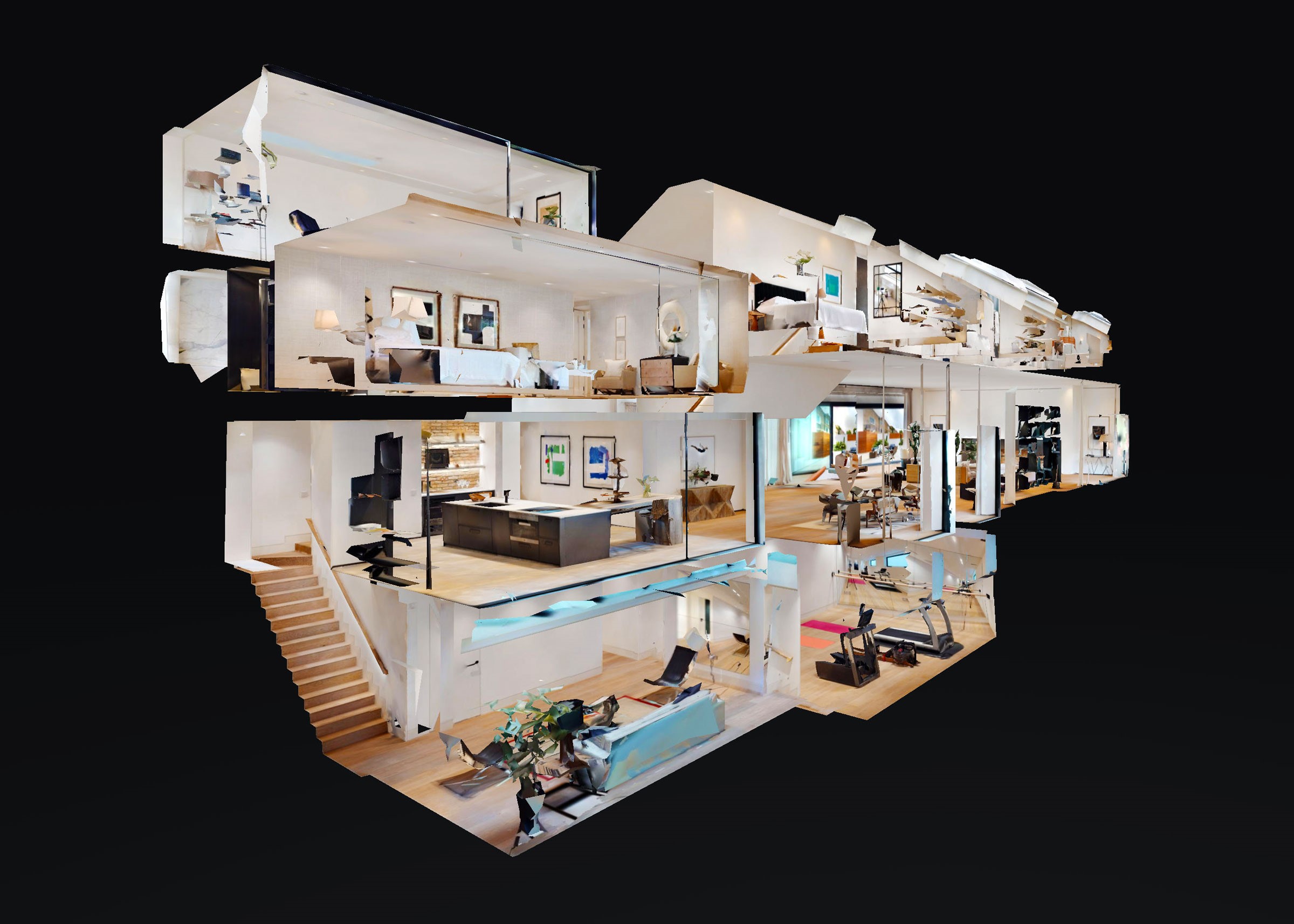 Interactive 3D Mapping with Dollhouse View
40+ High Resolution MLS Compliant Photos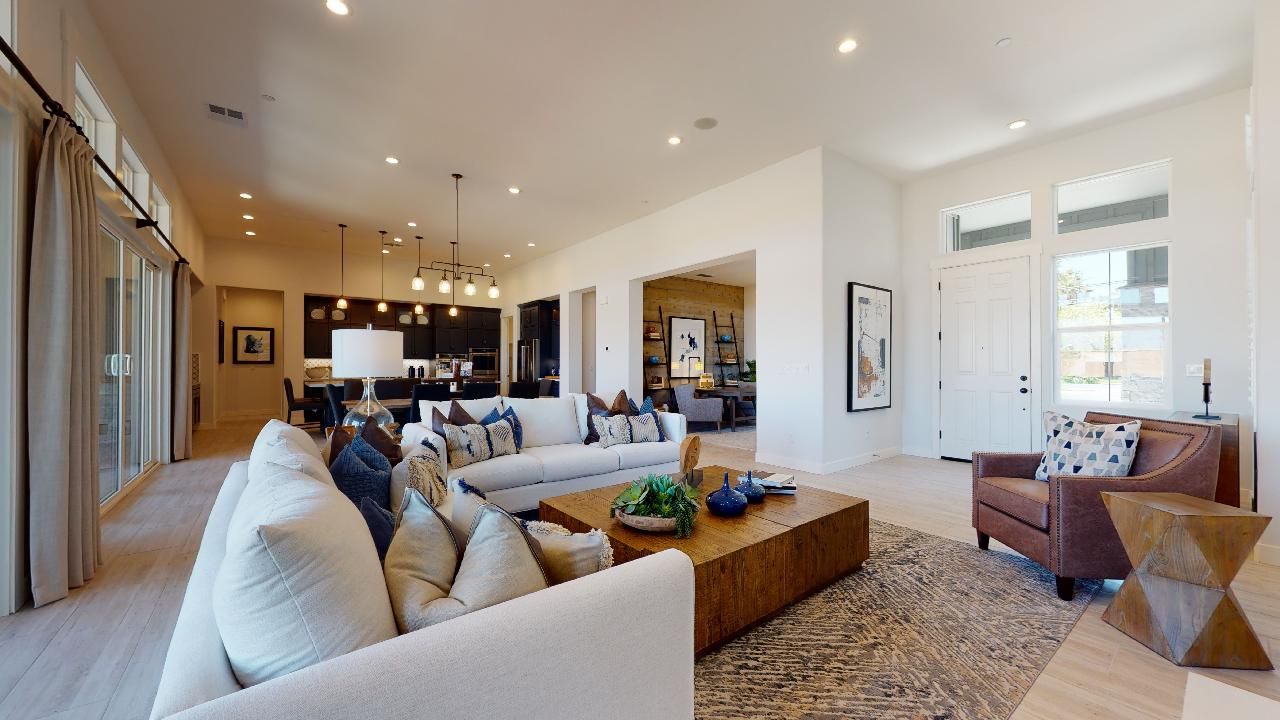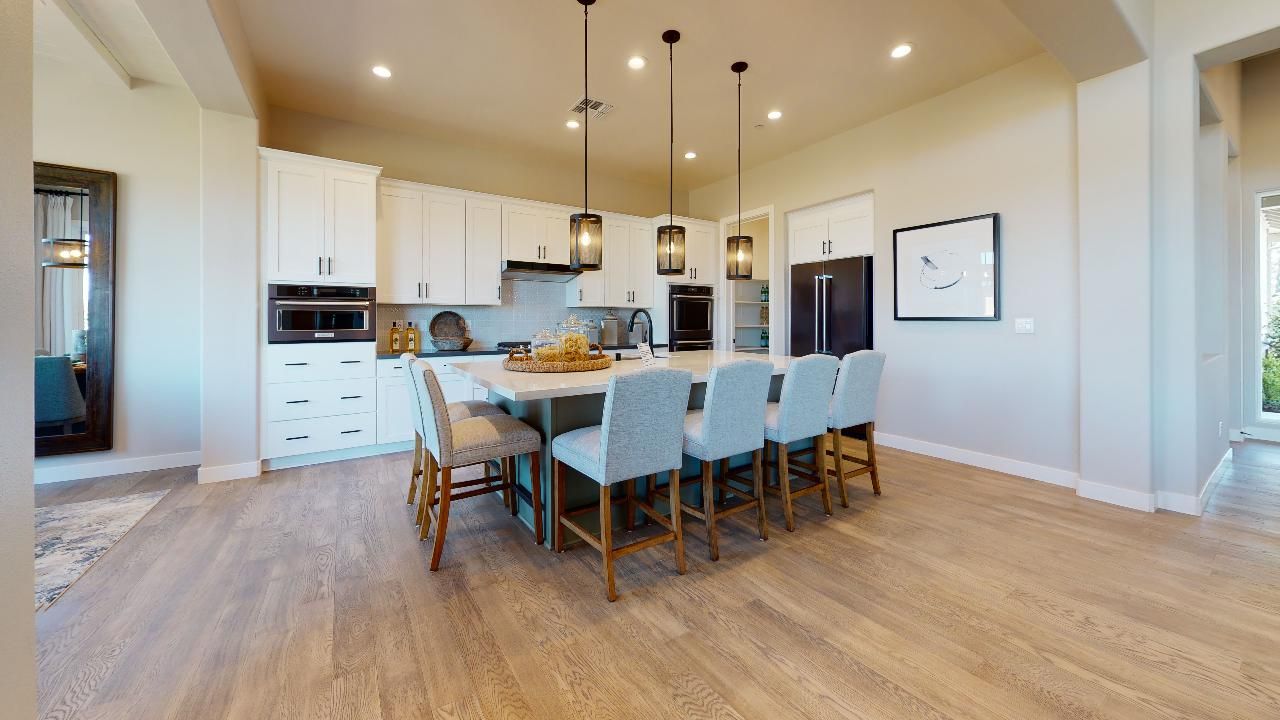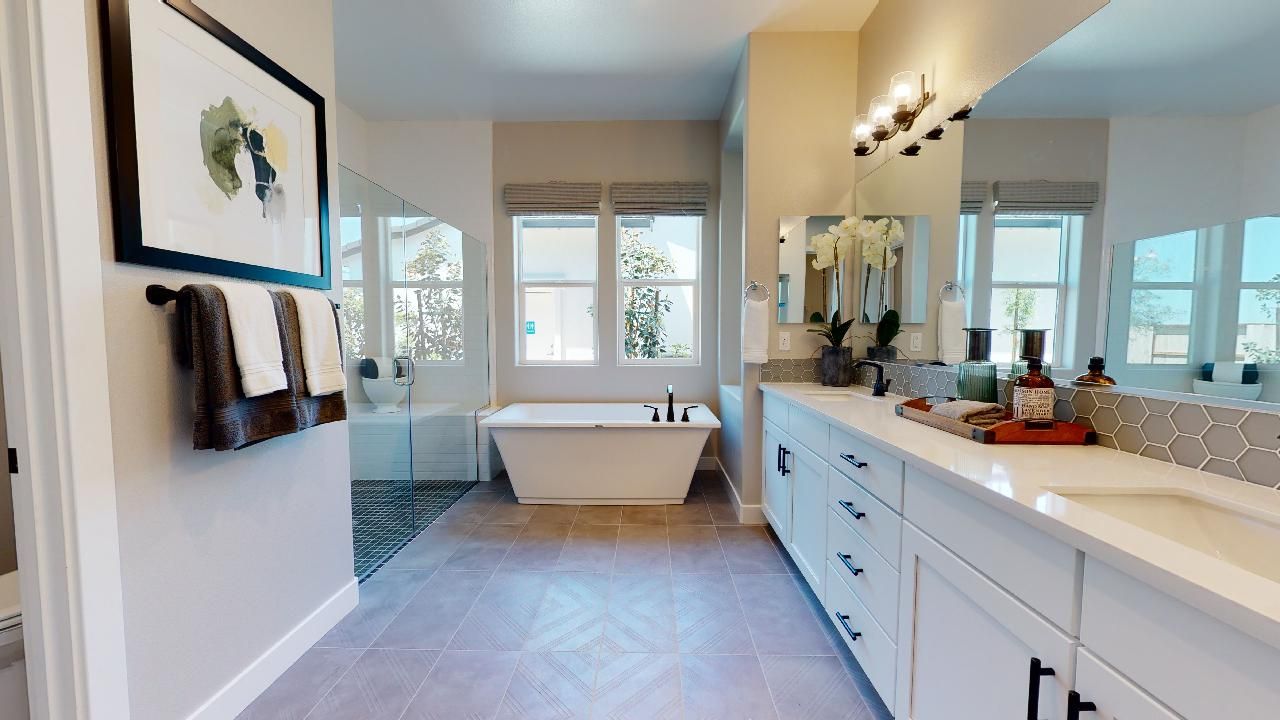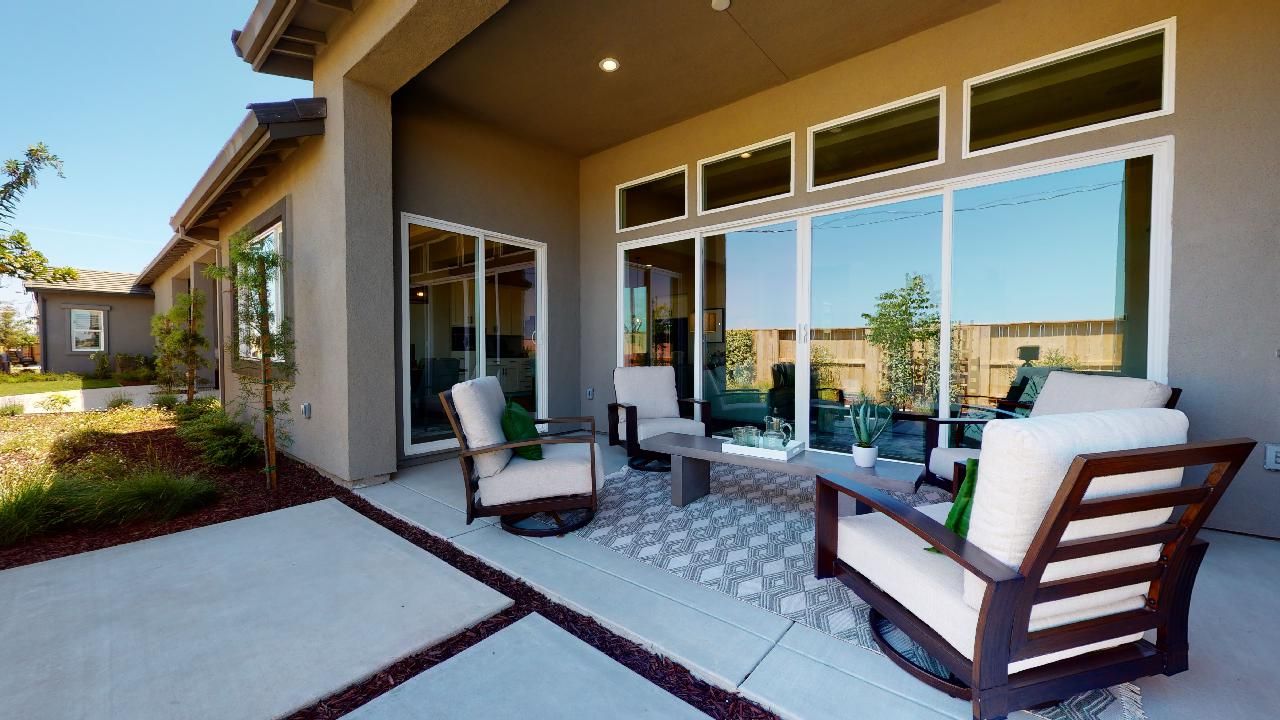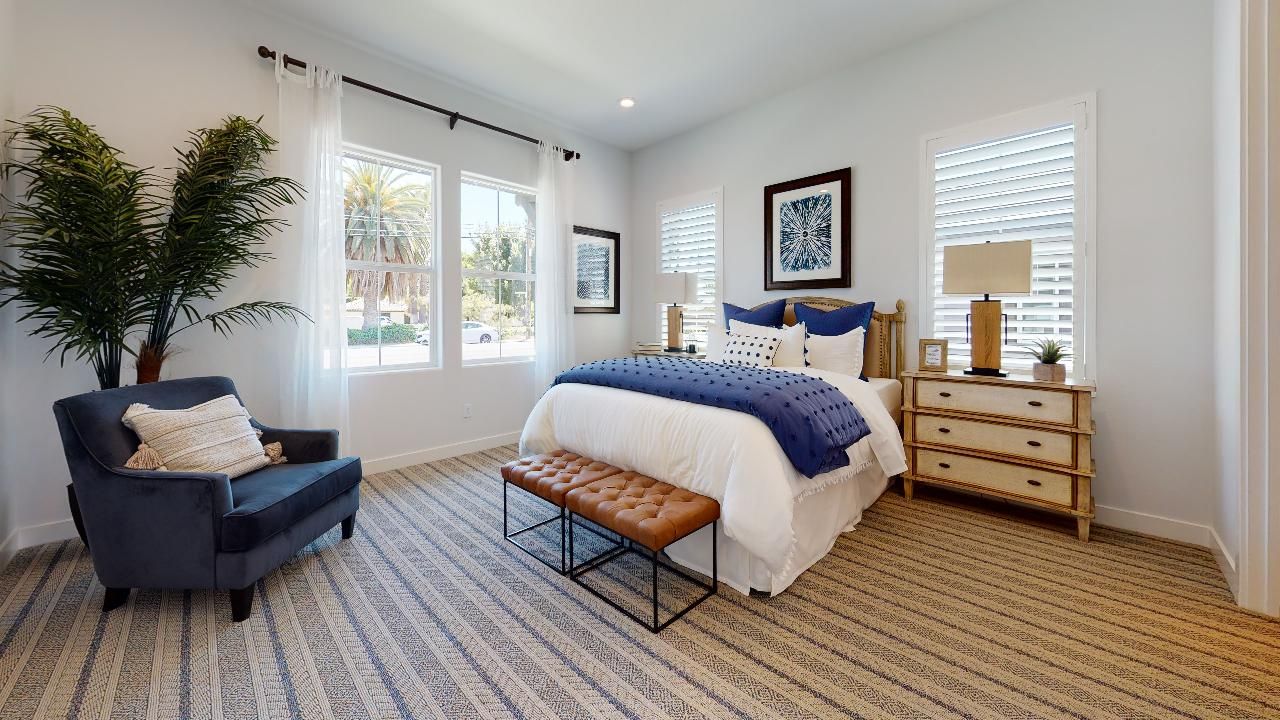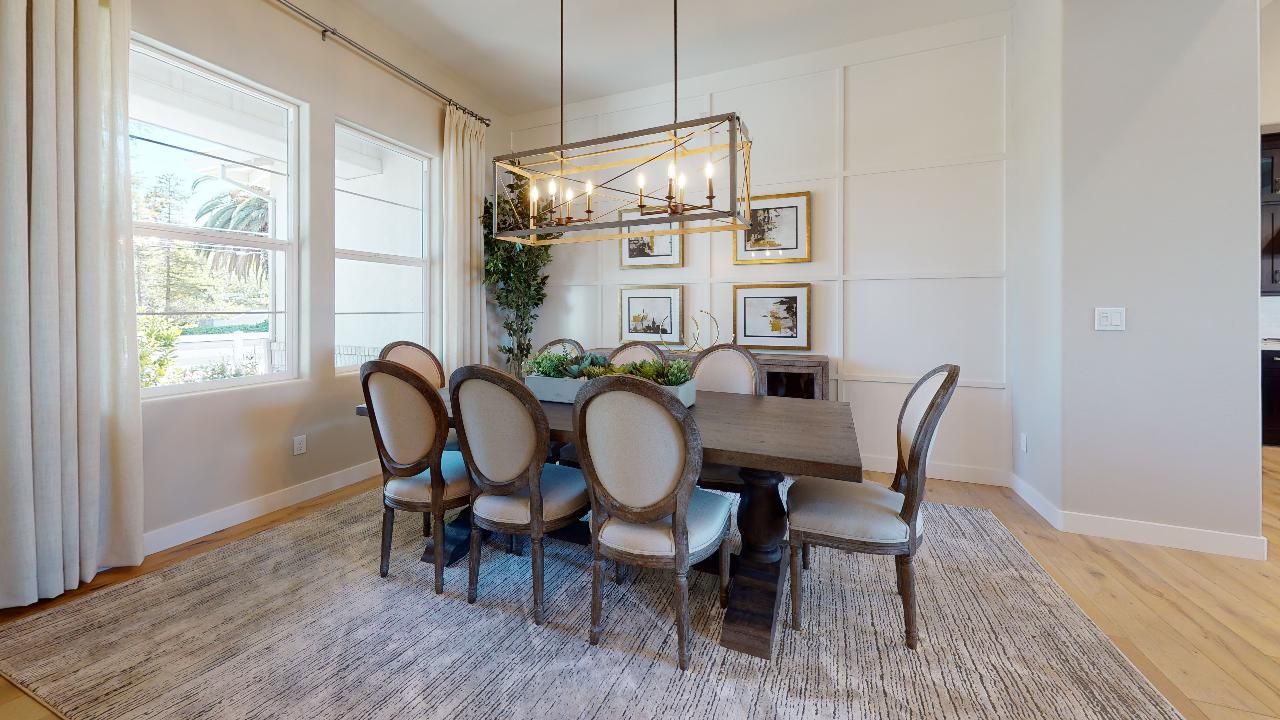 10-15 High Res Drone Aerial Photos